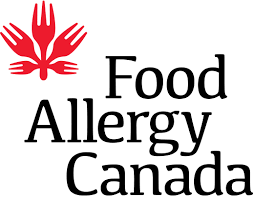 Food Allergy Canada
has collaborated with the Sweet Caroline Foundation on a National Education Initiative. Through our work with Food Allergy Canada, we have created an allergy education program for students in grades 4 through 6.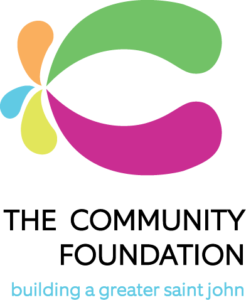 The Greater Saint John Commuity Foundation

is part of a worldwide movement of community foundations whose objective is to help build stronger and more vibrant communities. They have always been, and continue to be a great supporter of our Foundation.