Caroline's Birthday Fundraiser
Caroline loved her birthday. She loved the cake, balloons and most importantly, spending time with the people that she loved. Each year to celebrate her birthday, we fundraise for charitable organizations and causes in the community. Stay tuned for this year's Birthday Fundraiser!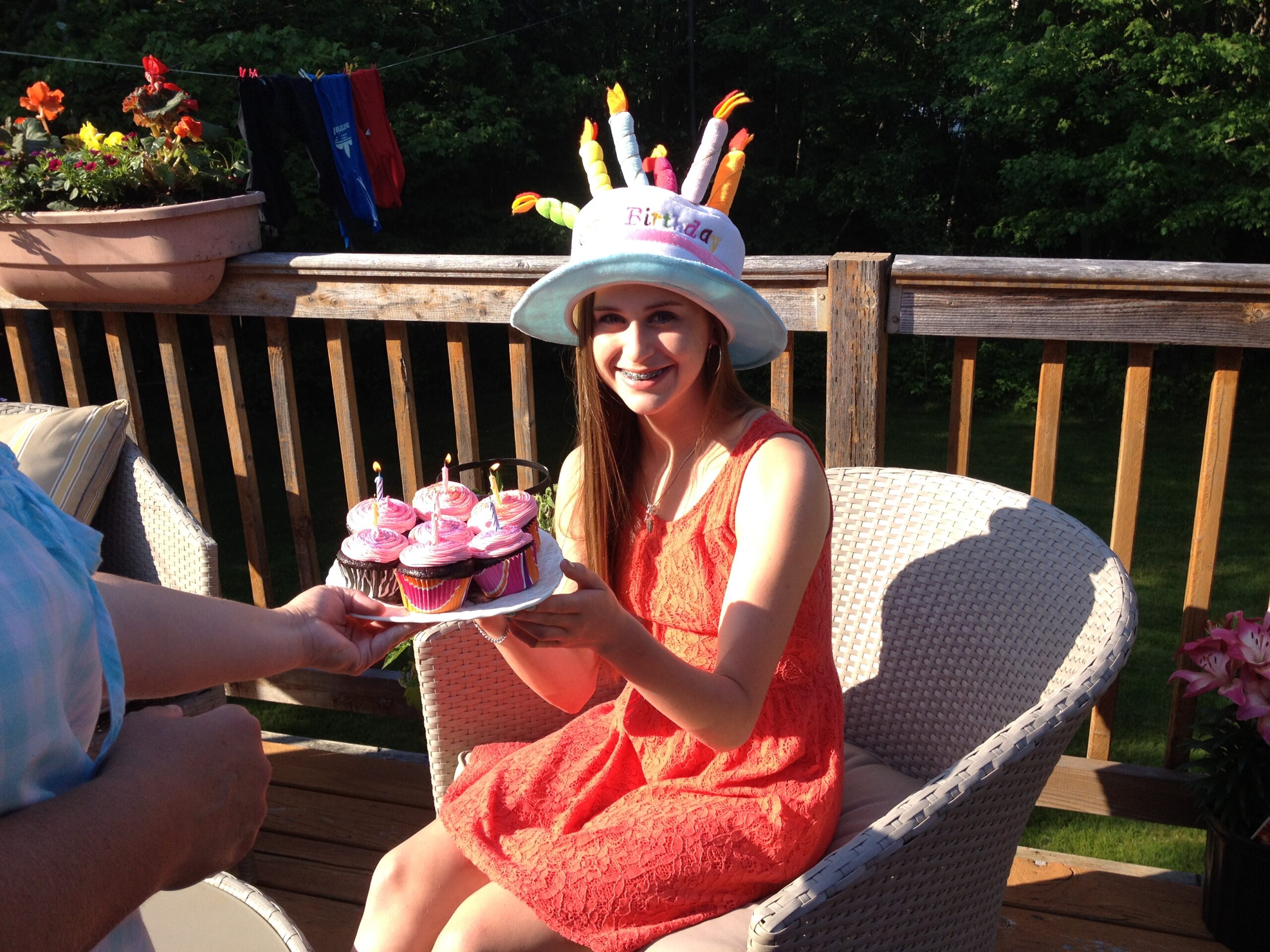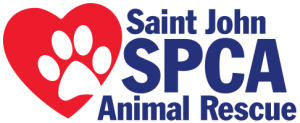 The Saint John SPCA Animal Rescue is a non-profit organization dedicated to providing rescue, temporary housing, care and assistance to stray and unwanted dogs and cats.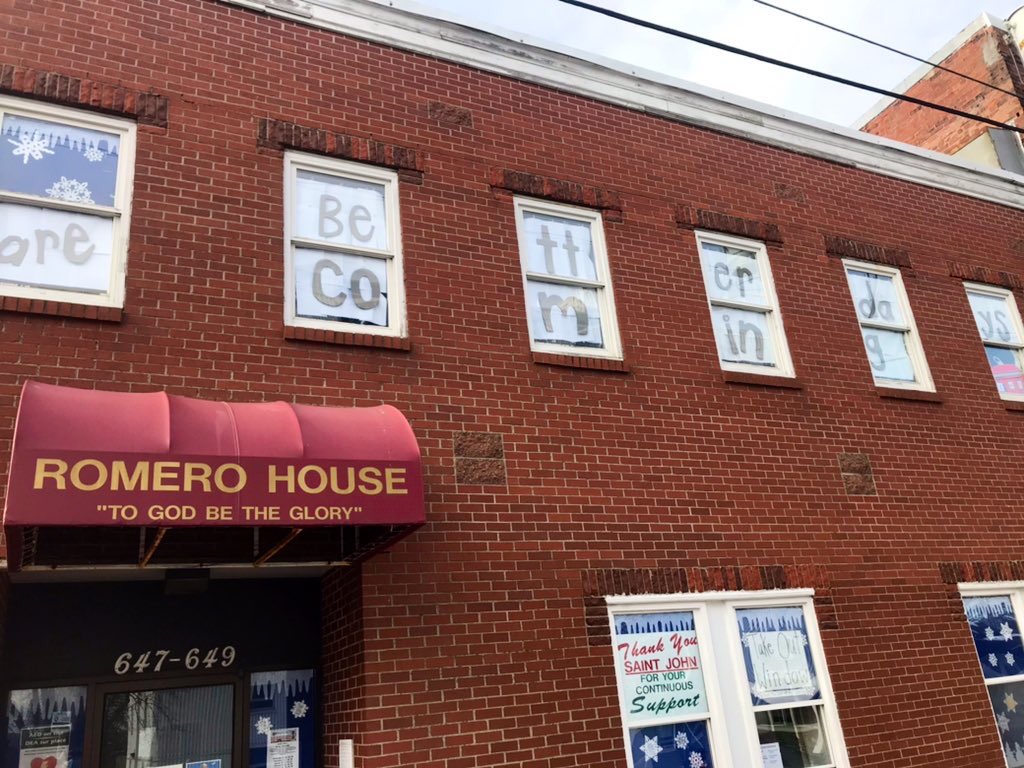 Romero House Soup Kitchen, founded by the late social activist Carolyn McNulty in 1982, serves free meals to Saint Johners 365 days a year.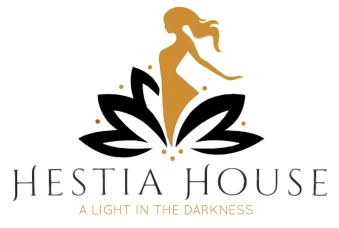 For over 40 Years, Hestia House has been a secure-safe setting for abused women and their children. Hestia House provides shelter and support for up to 24 women and their children.

We exist to provide a safe place for all women at our Drop-In Centre, our Emergency Shelter and our Halfway House. We offer life skills programs and wellness activities for all women in the community.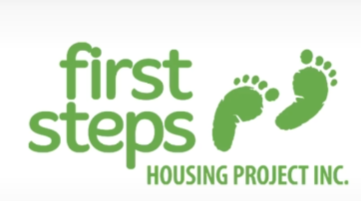 First Steps is a safe, non judgmental housing unit for young women that are pregnant and/or parenting. First Steps provides access to programs and services in the community, private bedrooms, healthy and nutritious meals, knowledge in life skills and 24hr staff experienced to work with women and children in crisis.