2023 Scholarship Application
The Sweet Caroline Foundation is offering a scholarship competition open to residents of New Brunswick (regardless of age) who will be enrolled in an accredited post-secondary program for the 2023 – 2024 academic year.
The applicant must be enrolled in an accredited institution for the 2023 – 2024 academic year.

The

winning essay applicants will be required to provide proof of acceptance and enrollment.                                                                                                                                                                   

The applicant does not need to have food allergies to be eligible to apply. However, they must have

a strong understanding of food allergies and be involved in raising awareness and educating others on your own. Applications that include mandatory work or school allergy training as an initiative or something that was not done by the applicant themselves will be rejected.                                                                                       

Selected applicants will demonstrate a strong commitment and creative approach to raising

awareness and educating others about life-threatening allergies.                                                                                                                                                                                                              

Applicants must complete the Entry Form below to completion.                                                                                                                                                          

The applicant's name, address, location, or any other identifying information MUST NOT be included  in the answers to these questions. Identifying information should only appear on the application Entry Form.                                                                                                                                                          

Do not contact the judges concerning this competition. Blind judging will be done.                                                                                                                          

Previous years' recipients are eligible to apply again with the understanding that they are submitting new initiatives that they have begun.
If awarded, proof of enrollment in the 2023 – 2024 academic year must be provided to receive the scholarship amount.
Previous Scholarship Recipients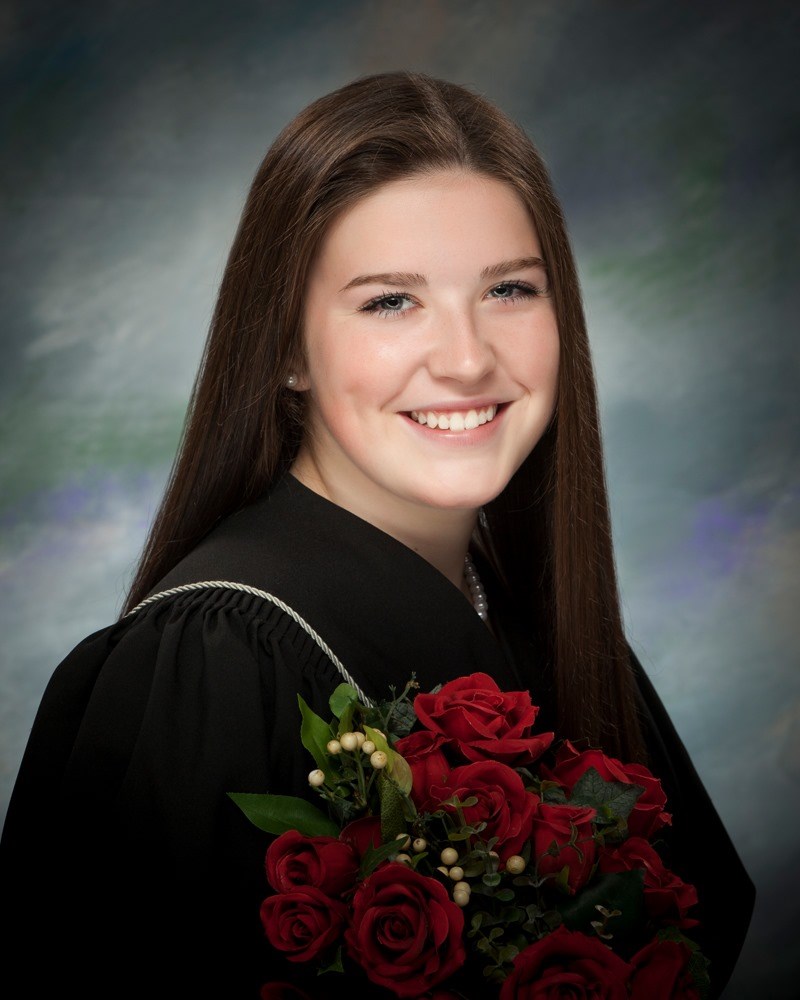 Hannah has been a leader in her community and taken charge of educating her school and peers of the importance of allergy awareness. From speaking in front of her entire school at a young age and volunteering with the Sweet Caroline Foundation, to educating staff at her work and moving to ensure epi-pen boxes were installed for public use, Hannah would stop at nothing to make the world a safer place for those with food allergies. Hannah continues to volunteer with the foundation today and we are so thankful for all of her help. Hannah was awarded the Sweet Caroline Scholarship in 2020.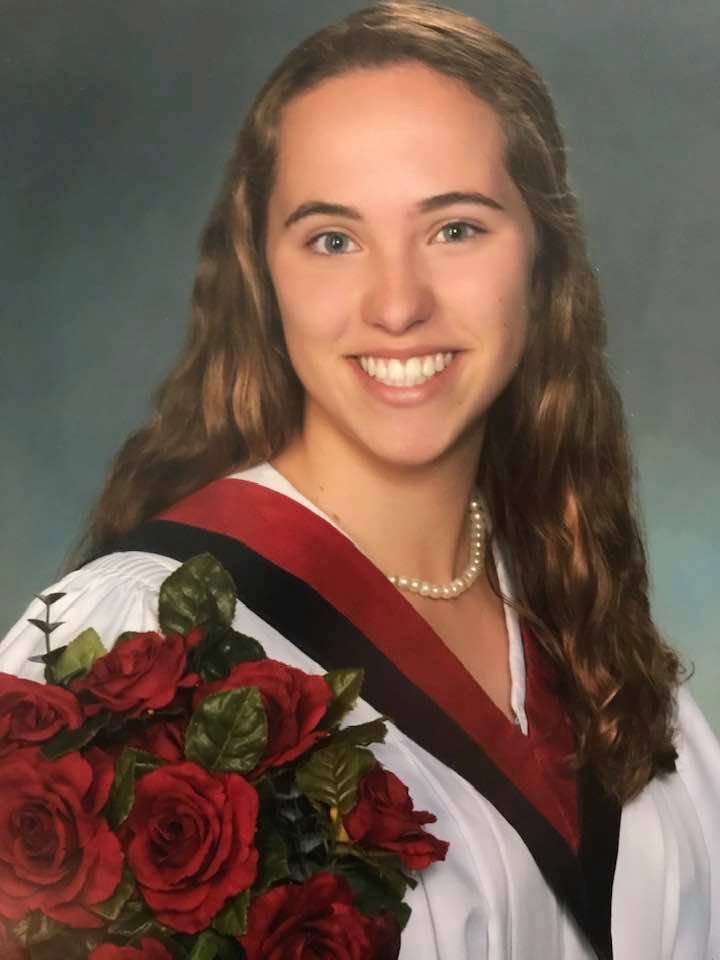 Jillian spearheaded her own initiative called "Paint the Town Purple" in order to bring allergy awareness to her community. She covered a wagon in any purple decorations that she could find, filled it to the brim with pamphlets, and set out on her mission. Jillian went door to door in her neighbourhood educating anyone she could on the importance of allergy awareness, while also collecting donations for Anaphylaxis Canada. Jillian continues her volunteer work with her family at the Sweet Caroline Run every fall. Jillian was awarded the Sweet Caroline Scholarship in 2020.