The Sweet Caroline Foundation is a non-profit organization dedicated to promoting allergy awareness and education.
Our mission:
The Sweet Caroline Foundation supports community awareness, education, research, and the availability of life-saving treatment in our relentless pursuit to end death and disability caused by anaphylaxis.
7% of Canadians have food allergies.
We want to advocate for every one of them.
---
We partnered with FAC to create an educational program.
We provide allergy education presentations to community groups.
We sponsor Epi-Pens in our community.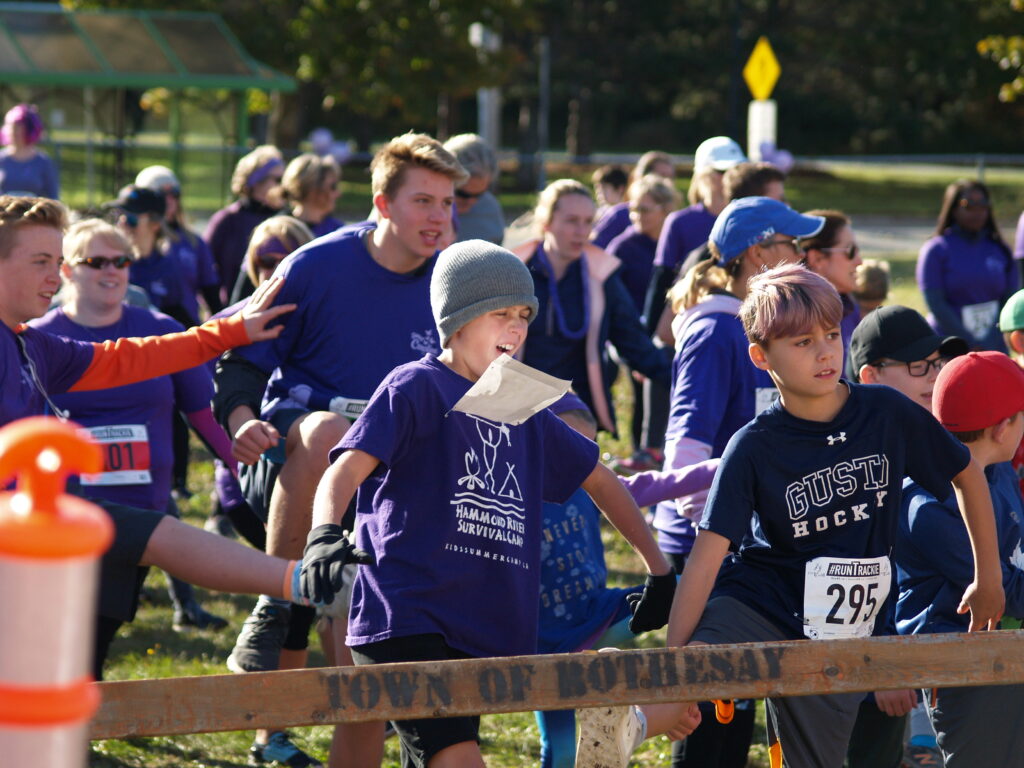 Check us out on social media!