Sweet Caroline Foundation
Supports community awareness, education, research, and the availability of life-saving treatment in our relentless pursuit to end death and disability caused by anaphylaxis.
Epinepherine is always the first line treatment for serious allergic reactions, not benadryl.
Every allergic reaction could be different for the same person (it could be worse, or have different symptoms than in the past).
Over 3.1 million Canadians have food allergies. We want to make the world safer for every one of them.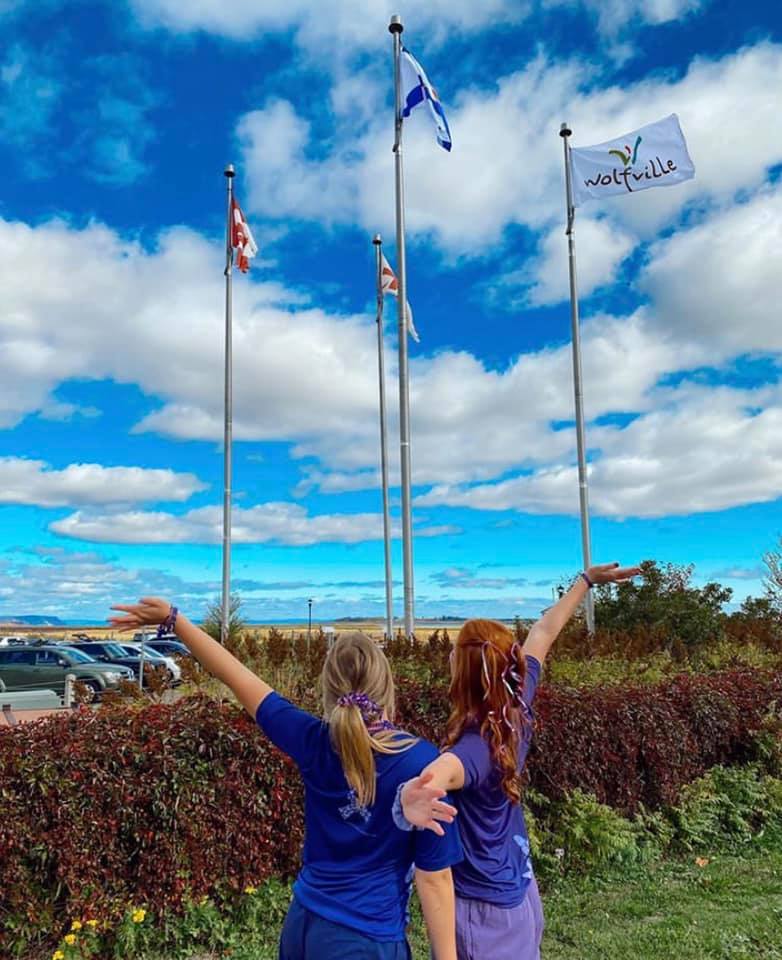 Caroline's Story
With this video we are sharing Caroline's story with everyone. A severe allergy tragedy that is so hard for us to tell, but that needs to be told. It compelled us to start the Sweet Caroline Foundation and it is the legacy we hope Caroline leaves.
Most Common Food Allergies