Hello Sweet Caroline Run community, and welcome to our 2023 Sweet Caroline Run Participation page. This year, we are once again bringing the
community to YOU as we host our tenth Sweet Caroline Run! If you haven't registered for the run, you can do so below. Thank you!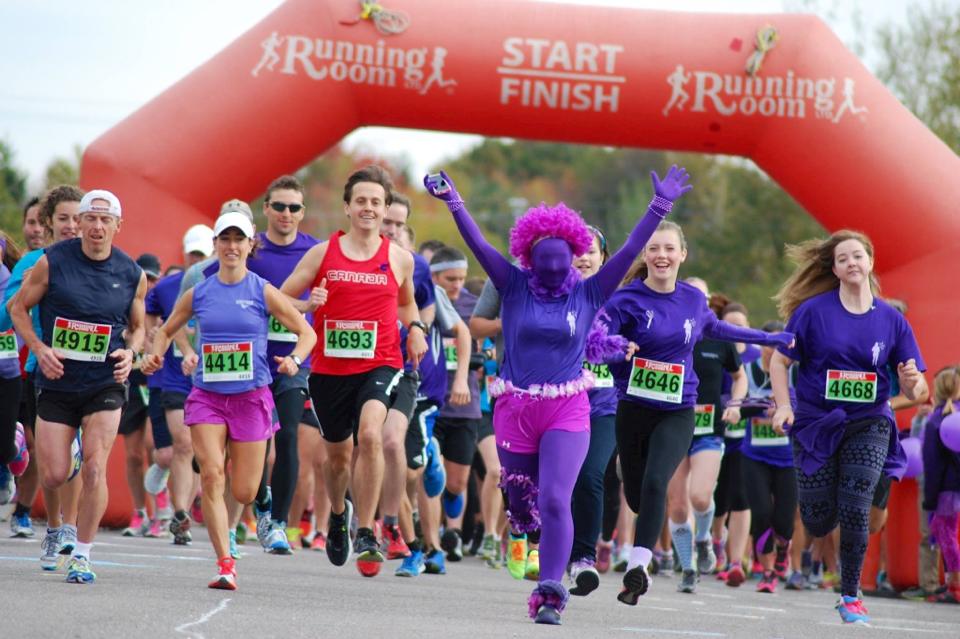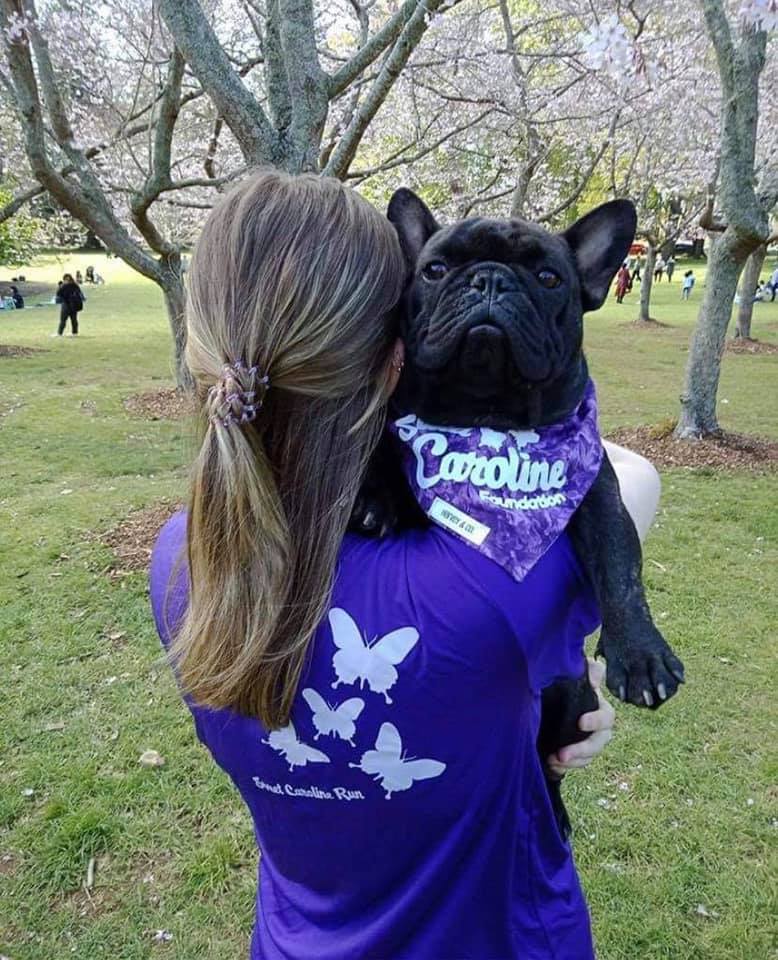 This annual run/walk is to honor our friend, sister, daughter. Caroline was a kind and sweet teenage girl who lived her life committed to her family, her friends, her schools and her athletics. Please help us celebrate the life of our precious girl by coming together as a community in sport and help us raise allergy awareness. All events start at Rothesay High School. The 10K begins at 10am. The 5K begins at 10:05 The 2 1/2K begins at 10:15am. All courses travel down the Rothesay Road towards Rothesay Park Middle School. Come enjoy all the fall colours and get lost in the sea of purple.