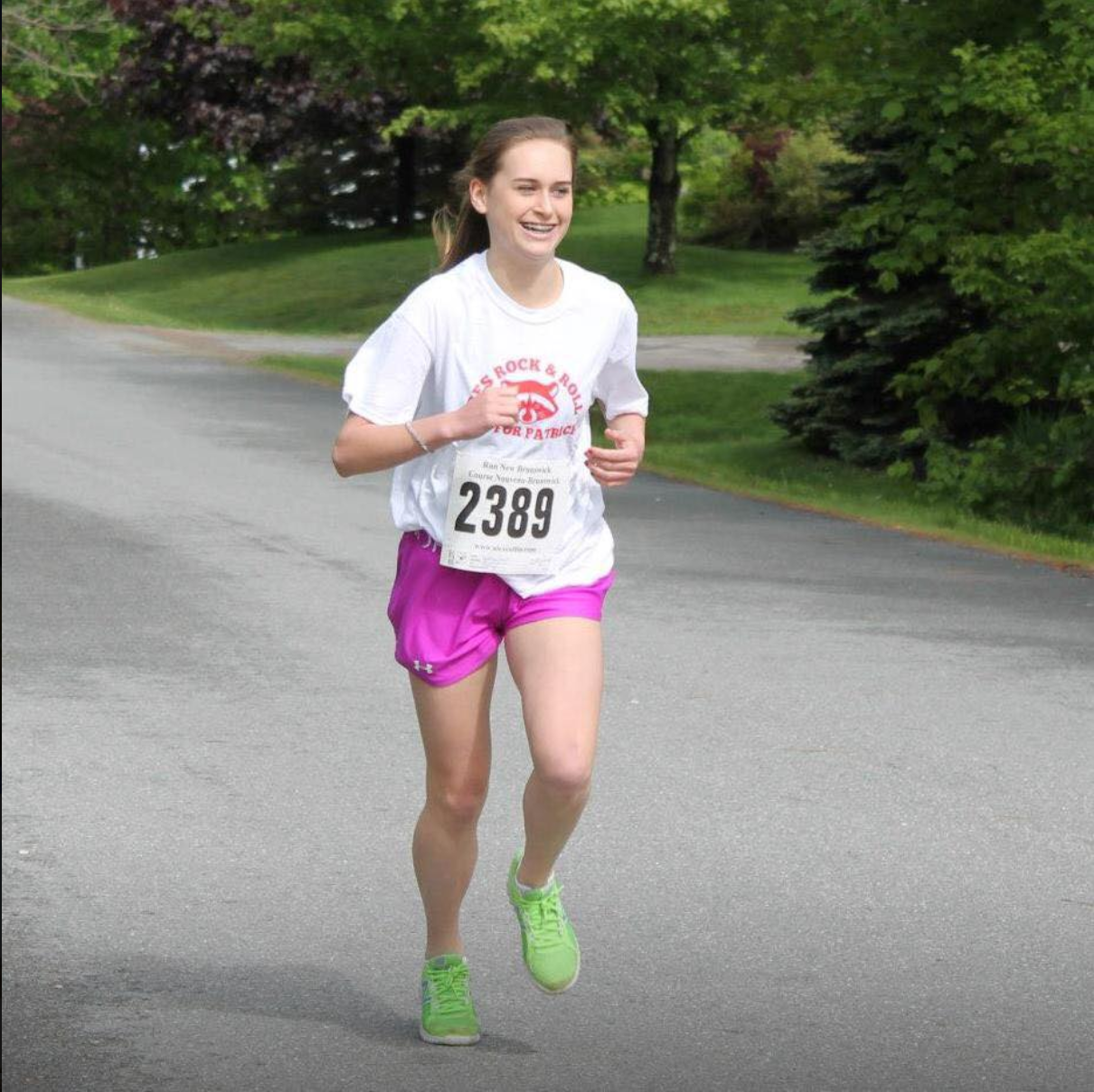 About Caroline
Caroline Lorette was a happy girl. Innocent, giggly, and smiling – she shared her enthusiasm for life with those around her. She never allowed her allergies to tie her down or hold her back. She loved to travel, and as difficult as it often was to find food for her to eat, Caroline insisted on participating in any adventure. Caroline loved her family. She looked up to her big sister Katherine as a role model and as a best friend. The girls were as close as any sisters could be, and their lives and personalities were intertwined through dance, kayaking, and simply enjoying each other's company. Caroline also loved playing with her little cousins and spent as much time with them as she could. Caroline was full of energy, and she would help whenever and wherever it was needed. She was an athletic, strong, smart, and sweet teen who enjoyed each day to its fullest. She kayaked competitively, played competitive soccer, and was a proud member of the New Brunswick Highland Dancing team. Caroline loved to run – and boy, she was fast! Caroline never bragged about her accomplishments – she simply shared her enthusiasm for life with those around her. She bounced from person to person, making everyone feel as though they were special to her…because they were. The Sweet Caroline Foundation tries to bring these same qualities to the work we do. We like to do things the way Caroline would have done them.
Caroline's 21st Birthday Video
Caroline's Story
Caroline's Run
Caroline was an athlete, she loved to run. For that reason, we host an annual run to promote allergy awareness. You can find more information about the Sweet Caroline Run 2022 here.