would like to give our sincere Thanks to our Amethyst Premier sponsor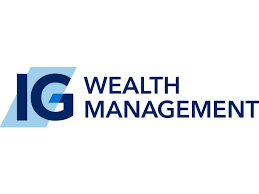 We have to say a BIG thank you to Tabufile Atlantic for sponsoring us! Tabufile helps us do what we do and they can help you too with their custom filing and storage systems. Contact them today for an assessment!

A very special thank you to Quality Respiratory Care for sponsoring us this year! Their staff can provide you with the quality experience and premium equipment you need to breathe better!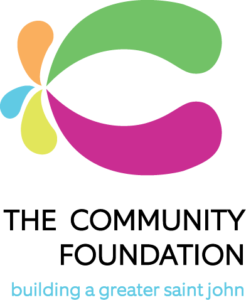 We can't thank The Greater Saint John Community Foundation enough for supporting us! They feature charity funds across all sectors to make sure that community needs are met. Check out the work they do!