Our Sponsors
We are so thankful for all our sponsors here at the Sweet Caroline Foundation.
Because of your generous support, can do important, life-saving work, like training community members how to use autoinjectors.
Some of the events we can do with your help.
A special thanks to our Amethyst Premier Sponsors:

We have to say a BIG thank you to Tabufile Atlantic for sponsoring us! Tabufile helps us do what we do, and they can help you too with their custom filing and storage systems. Contact them today for an assessment!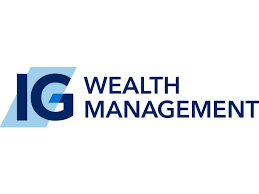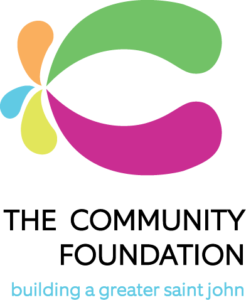 We are currently seeking sponsors for the Sweet Caroline Run 2022 set for October 8th, 2022. If you or your organization can sponsor our foundation, please contact us using this form.