Executive Member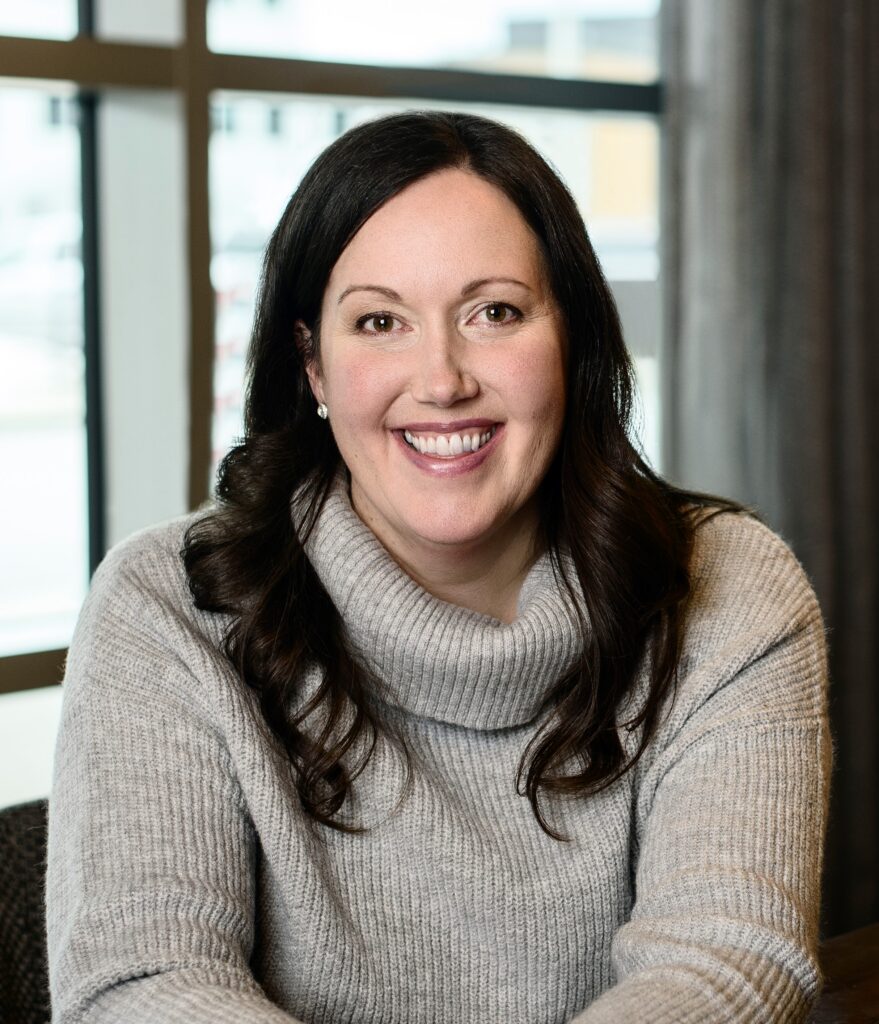 Angela Harris has been a board member since 2018 and was previously a Director of the board of Food Allergy Canada.
Angela's passion for allergy awareness began when her son was diagnosed with an anaphylactic allergy to dairy in 2008. She has since been a champion for food allergy awareness and education with both the foundation and Food Allergy Canada. Recognizing a need for support, Angela founded the Greater Moncton Allergy Education Group (GMAEG) – wanting to make it easier for families facing these diagnoses and making sure that they had up-to-date resources and information. 
Angela has had a lengthy corporate career in sales and marketing and is an award-winning entrepreneur, business and mindset coach. She is the proud mom of two active boys and lives in Dieppe, New Brunswick with her family.