On Thursday, June 30th, we collected items for the Saint John SPCA in honour of Caroline's 22nd birthday. It was great to see everyone come out and see some friendly faces. The support we received from the community was amazing. We collected cat food, dog food, litter, cleaning supplies, pet formula, toys, blankets, and gift cards. Thank you so much to everyone who came out! If you missed the event but would still like to donate in honour of Caroline, you can do so here.
Here are some of the statistics from our drive: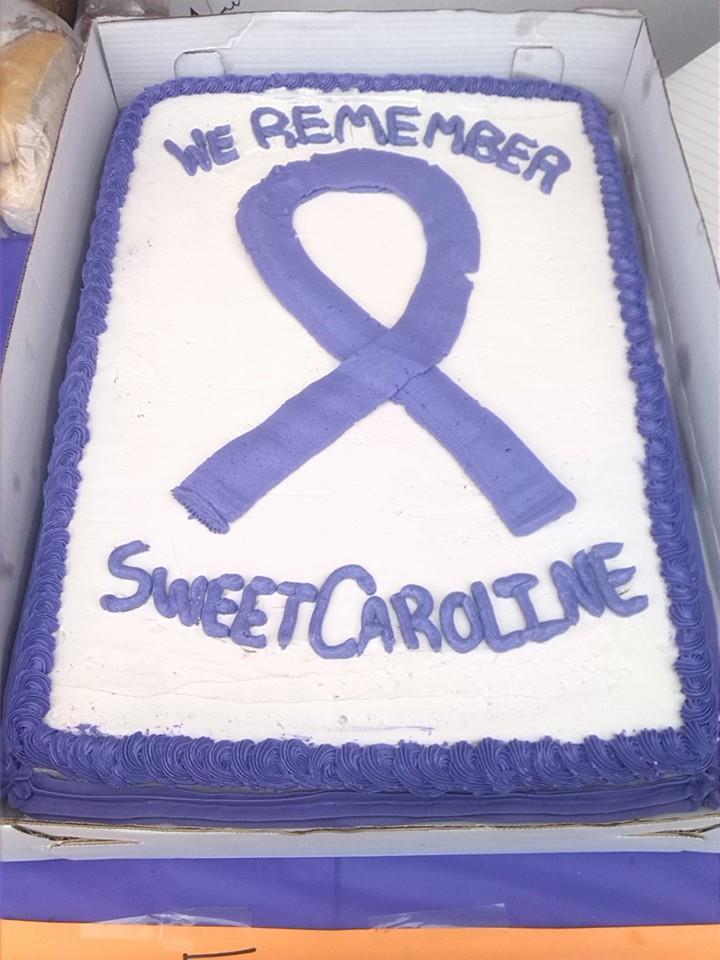 15 bags of cat food
15 bags of dog food
Over 156 cans of cat food
Over 36 cans of dog food
Over $280 in gift cards
$555 in cash
We all appreciated your support so much!